About
Sensory A.I. was born in early 2015, initially deploying 'smart dash cams' that paired video and GPS data to crowdsource pothole detection via computer vision.
After a full team reorganization & talent search, the core team pivoted Sensory from pothole detection to a fully-developed, automated road inspection service.
With countless applications in municipal government, planning organizations and engineering firms, the company's clientele has grown 400% since launching.
Founder, hardware engineer & cybersecurity consultant, Mike has designed several embedded A.I. systems from the ground up.
Simon is a senior executive with 20 years of business development experience as the former Vice President of Strategy at both Sprint-Nextel & Embarq.
Josh is a former elected member of Raytown, Missouri's Board of Alderman, and house candidate for the Missouri state legislature.
PM, E-Scholar & ENR Midwest "Top 20 Under 40." An electrical & computer engineer with 10 years experience in construction.
An entrepreneurial savant, Wes boasts several hundred companies in his portfolio, $100M+ in revenue & strong regional connections.
The CIO of the Kansas City Area Transportation Authority, Mike brings strategic experience from decades as a detective & IT exec.
Get in touch with us about A.I. in government.
The Technology Behind-the-Scenes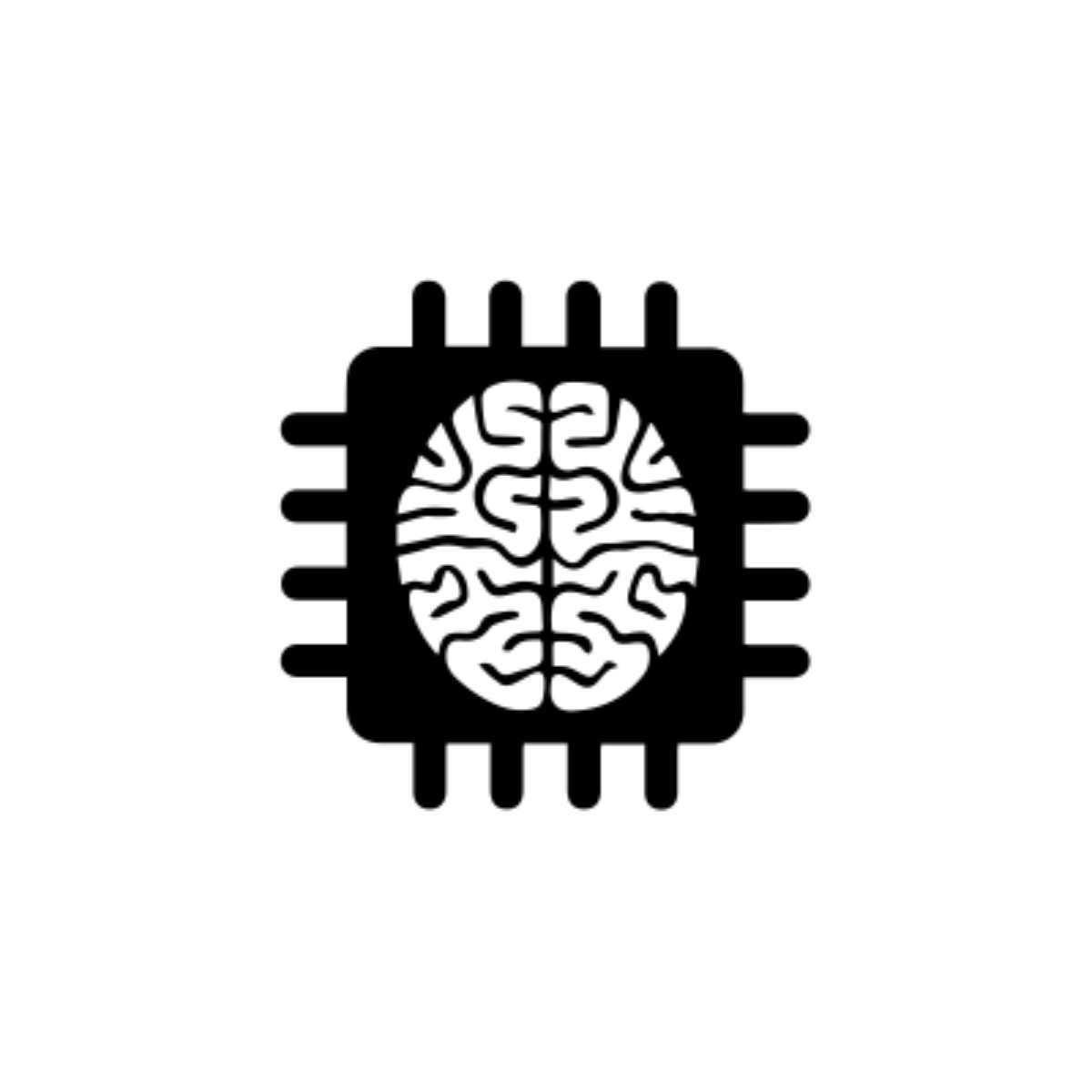 Data sets containing PCI, PASER & road inspection formulas enable cost-effective, precise evaluations.
All data is tied to flexible, easy to convert & manage GIS filetypes ubiquitous in municipalities.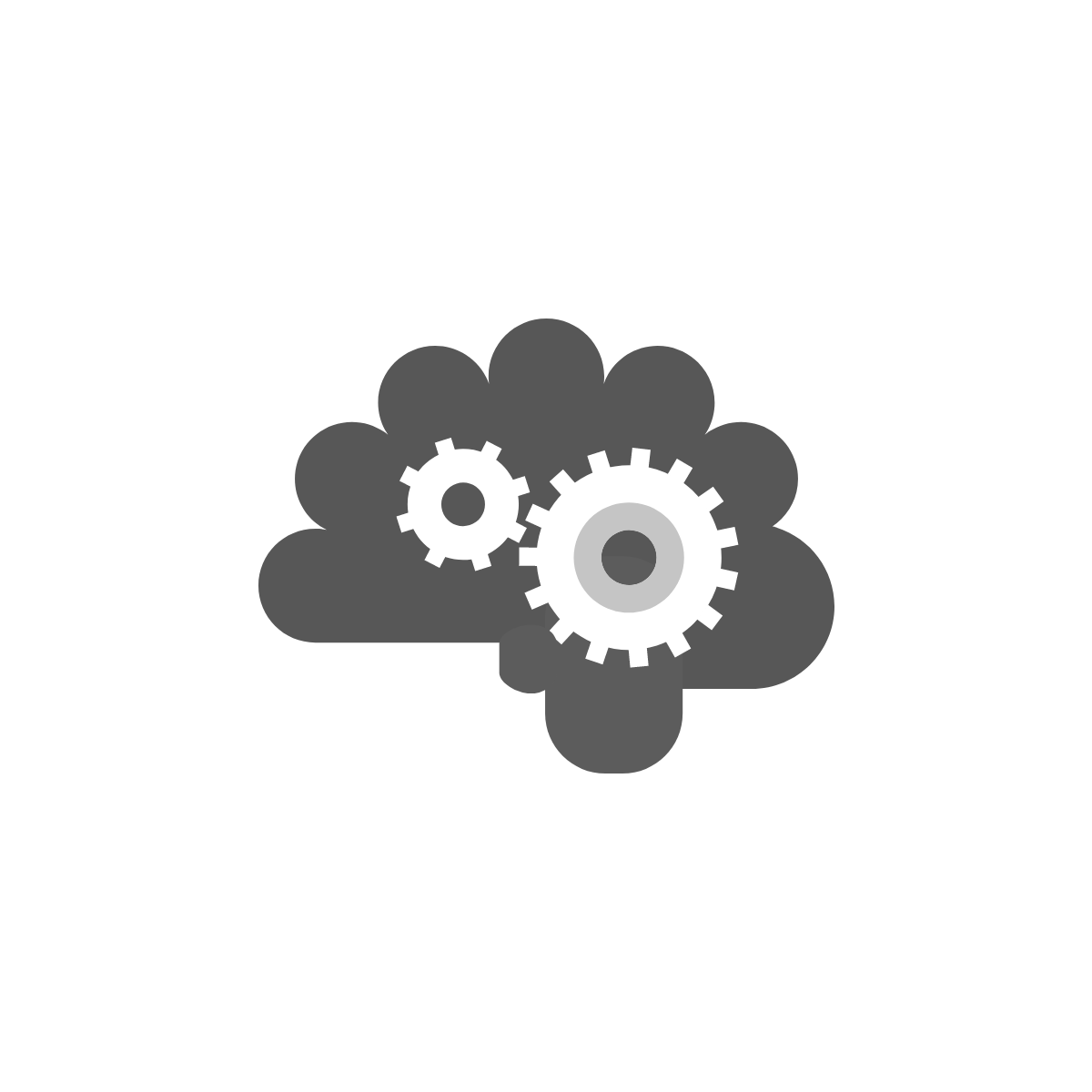 Inspection data collected from the field by a Sensory-equipped vehicle is automatically pushed to the cloud.