Grandview, MO - Cost Savings - Highlight
How do we automate road inspections?
A sensor-equipped company vehicle collects pavement data from your roads.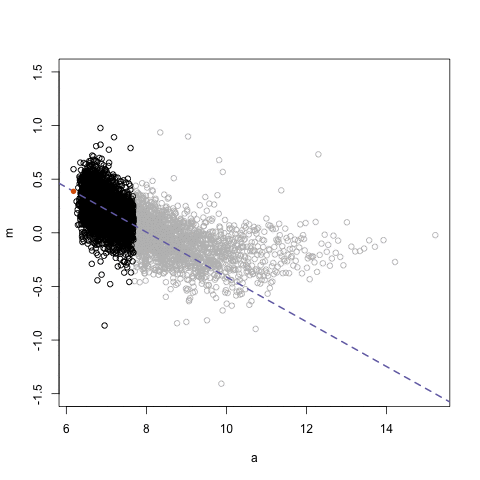 Collected data is immediately sent to the cloud for machine learning analysis.
Inspection data is sent quarterly, in a variety of GIS friendly formats, such as shapefile.